Art.134

FOOD STORAGE BOX - FRIGOBOX
Description
The Food storage box FRIGOBOX consists of a cutting board 22×33 cm in polypropylene perfect for any food preparation from slicing meat to chopping veggies. Very strong with a deep juice groove for retaining juices and preventing spillage. A transparent polypropylene cover transforms the kitchen trencher into a cheese holder to preserve and store your cheese and food in the fridge. Food safe and dishwasher proof.
Use
To storage cheese and other foodstuffs.
You must consent to the use of cookies to view the video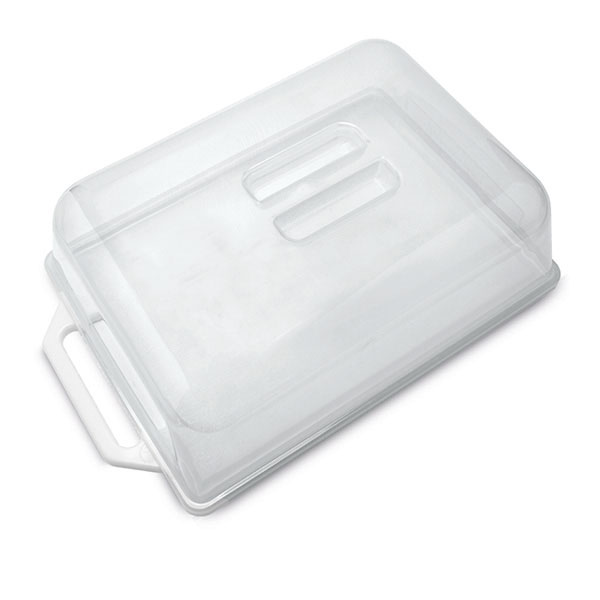 The color is purely indicative and might not coincide with the article real color.
Art.
Single pack size (LxPxH)
Single net weight
Master carton size (LxPxH)
Master gross weight
Ean code
134
cm 34,5×23×11
inch 13.59×9.05×4.33
gr 900
oz 31.70
cm 53×40×48
inch 20.86×15.74×18.89
kg 10
Lb 22
8
8001895001341