Art. 175

ICE CRUSHER
Description
Made of shock-proof food grade non-toxic polystyrene and polypropylene. The disk blades are made of tempered stainless steel, sharpened and jagged. Fitted with stainless steel spheres to reduce the disk friction while turning. Dismountable for an accurate cleaning. Dishwasher-safe.
Use
Enjoy crushed ice anywhere with this quick, easy, on-the-go portable ice crusher. Simply turn the hand crank for fine grinding.
Whether you're keeping cold dishes and appetizer platters on ice or mixing frosty bar drinks, this quick, easy, hand-operate ice crusher can produce a party's worth of crushed ice in no time.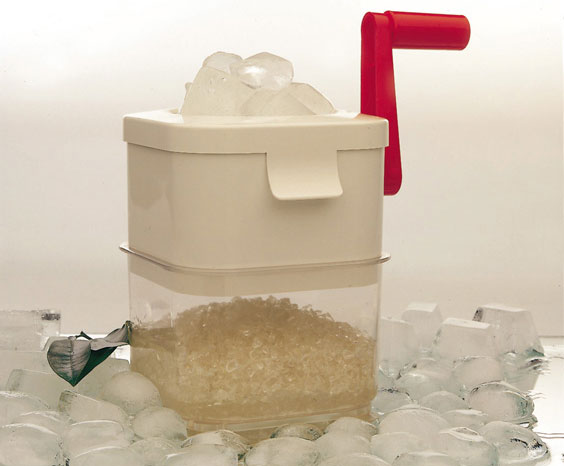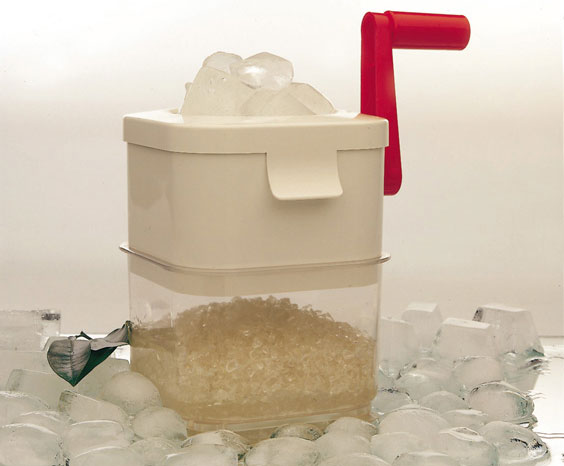 You must consent to the use of cookies to view the video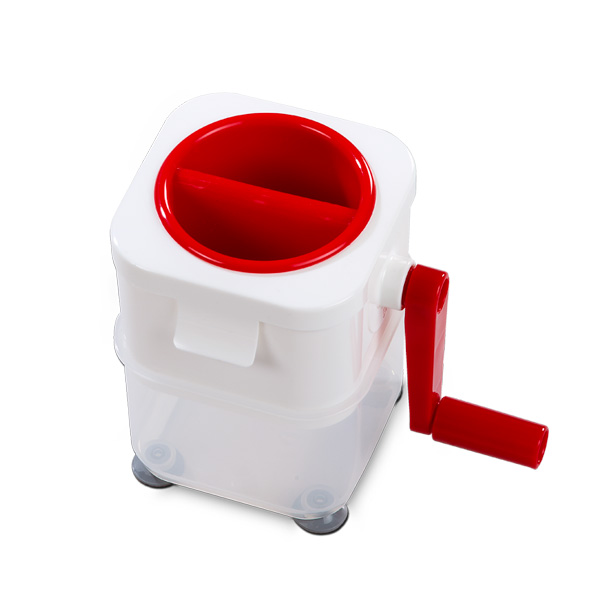 The color is purely indicative and might not coincide with the article real color.
Art.
Single pack size (LxPxH)
Single net weight
Master carton size (LxPxH)
Master gross weight
Ean code
175
cm 16x15x18.5
inch 6.3×5.9×7.29
g 580
oz 20.46
cm 46x35x45
inch 18.11×13.77×17.71
kg 8
Lb 17.66
12
8001895001754