Art. 1

STAINLEES STEEL KNIFE SHARPENER
Description
Knife sharpener with sharpened cemented steel and rectified disks into a stainless steel body. Handgrip of polypropylene.
Use
Our knife sharpener keeps your kitchen knives a professional sharpening right at home. Please use it to sharpen knives and blades not scissors.
You must consent to the use of cookies to view the video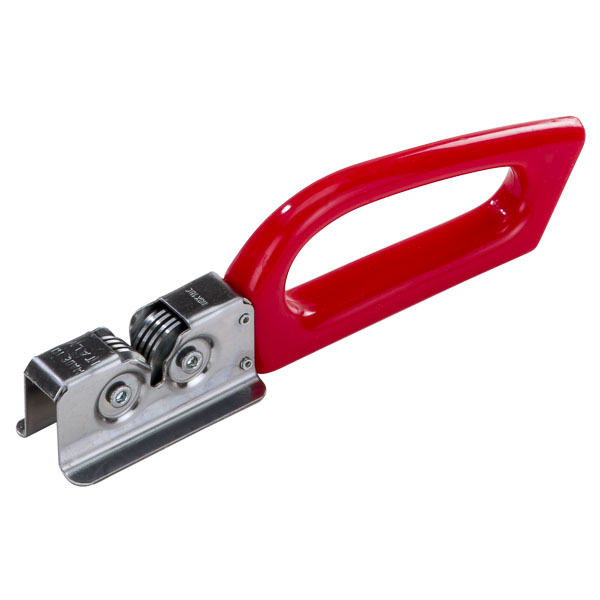 The color is purely indicative and might not coincide with the article real color.
Art.
Single pack size (LxPxH)
Single net weight
Master carton size (LxPxH)
Master gross weight
Ean code
1
cm 5,5x4x20
inch 2.16×1.57×7.87
g 155
oz 5.46
cm 34x43x41
inch 13.40×16.94×16.15
kg 20
Lb 44.15
120
8001895000016