Art. 106

HERMETICA - COLUMN CAPPER
Description
Body made of polypropylene, spool and rack made of 66 polyamide. Plate and lever made of zinc chromate steel.
Use
Changing the disk position you can close various sizes bottles from the smallest up to the one liter bottles using crown caps of diameter mm. 26.5. Available on request the extra rack for crown caps diam. mm. 28.5
Art. 106.02
With this attachment you can seal champagne type bottles.
You must consent to the use of cookies to view the video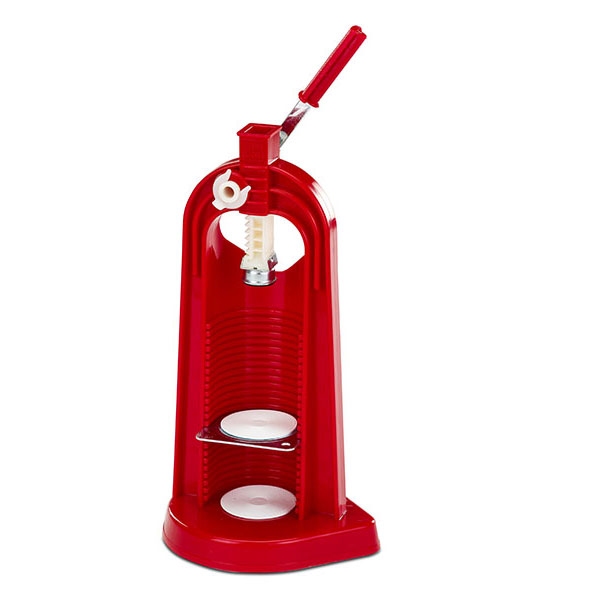 The color is purely indicative and might not coincide with the article real color.
Art.
Single pack size (LxPxH)
Single net weight
Master carton size (LxPxH)
Master gross weight
Ean code
106
cm 25x20x48.5
inch 9.85×7.88×19.11
g 2000
oz 70.54
cm 53x40x48
inch 20.86×15.74×18.89
kg 9.5
Lb 20.97
4
8001895001068